NUCLEAR MAGNETIC RESONANCE
PROBES & ACCESSORIES
The driving force behind Phoenix NMR is an intense desire to facilitate the science of the world's greatest researchers, innovators and scientists. Your passion fuels our own commitment to innovation and excellence in manufacturing and servicing the highest-quality testing and analysis of Solid State Nuclear Magnetic Resonance probes in the marketplace.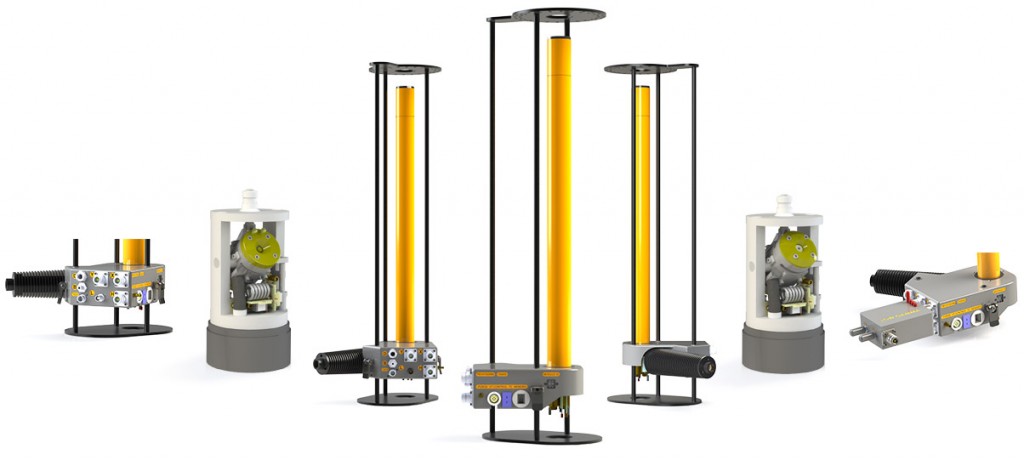 NMR PROBES
We created our new design to address some of the SSNMR probe community's most prevalent and, regrettably, persistent problems.
NMR ACCESSORIES
With a wide range of SSNMR accessories, including high-power filters, add-on kits for closely spaced nuclei (such 17O/2H), and VT accessories, we are advancing your science.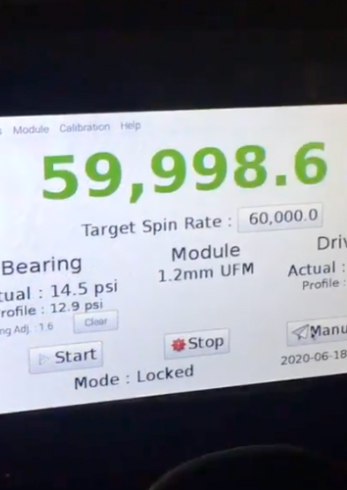 EXPERIENCE THE PHOENIXNMR DIFFERENCE