Elevating Your Science with a Wide Range of SSNMR Accessories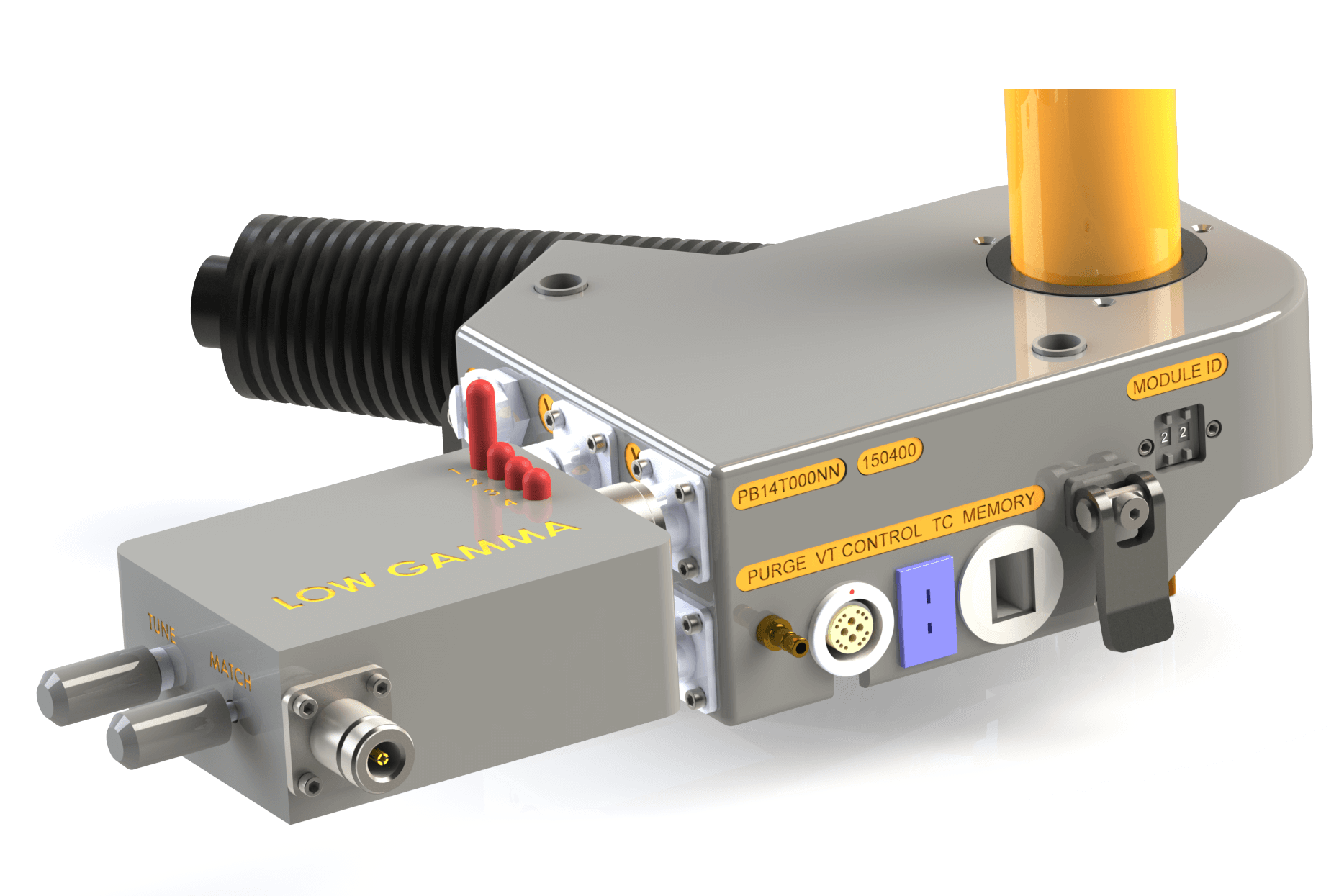 Phoenix HXY, HX, and MAS-DNP probes can all be tuned as low as 8 MHz* with the low gamma accessory. *Smaller rotor modules and high magnetic fields may not tune quite as low. Request a probe quote for details.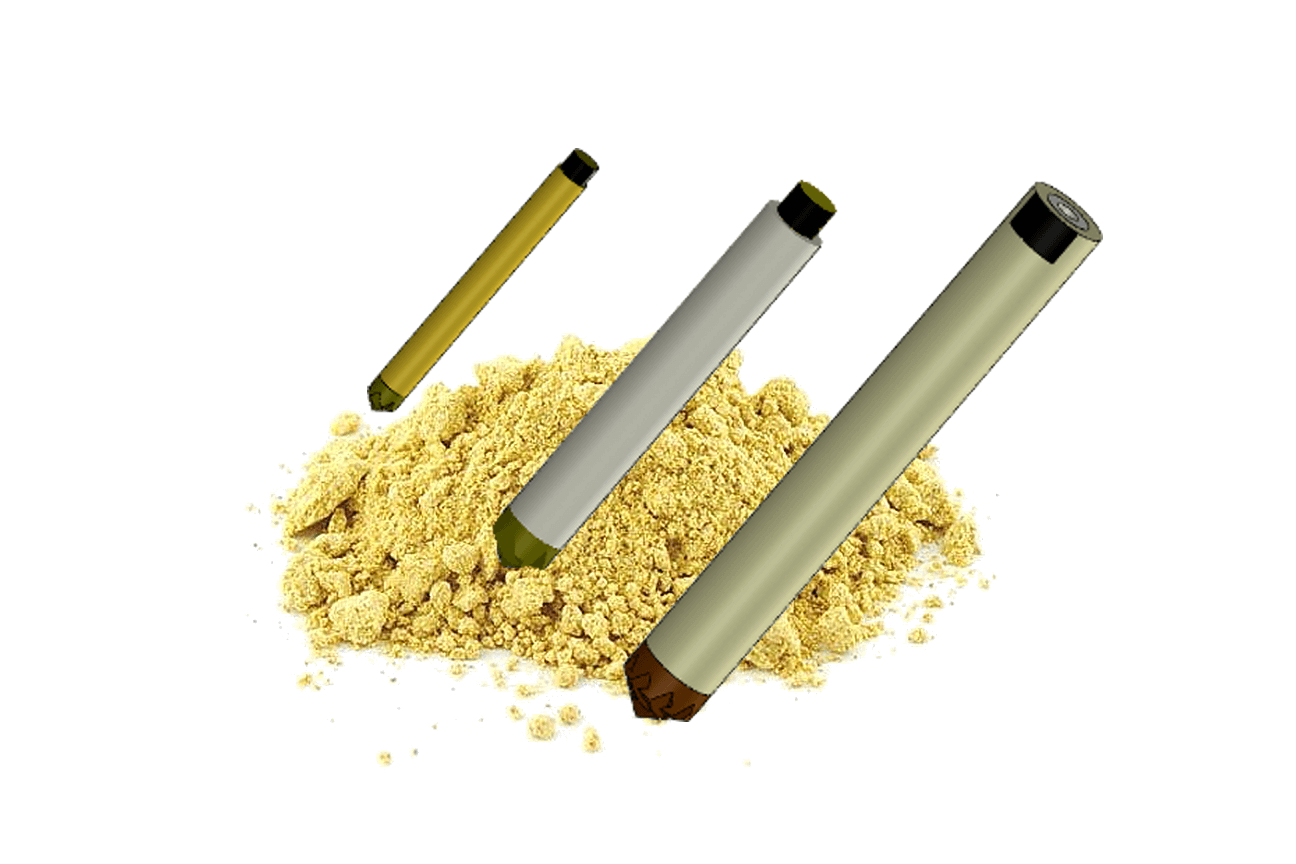 Phoenix Rotors and Sample-Handling Tools
From sample kits for air-sensitive and biomolecular samples, to tools for sample packing and rotor kits, Phoenix supplies the sample-handling tools you need.
More accessories are available and coming soon to the website: High-power filters, add-on kits for closely-spaced nuclei (such as 17O/2H), and VT accessories.